Projects
A showcase of my projects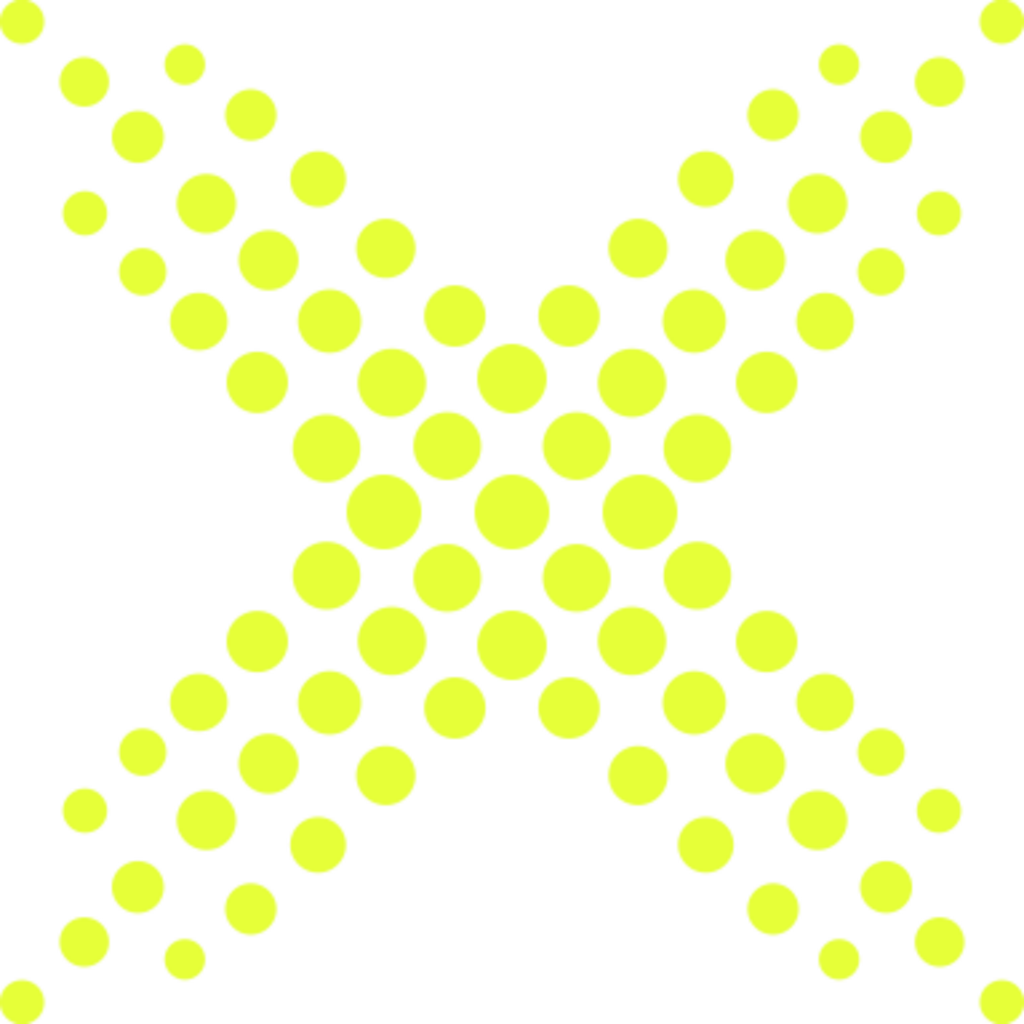 Product
XPadel Technologies
A Inovative Product to empower padel gameplay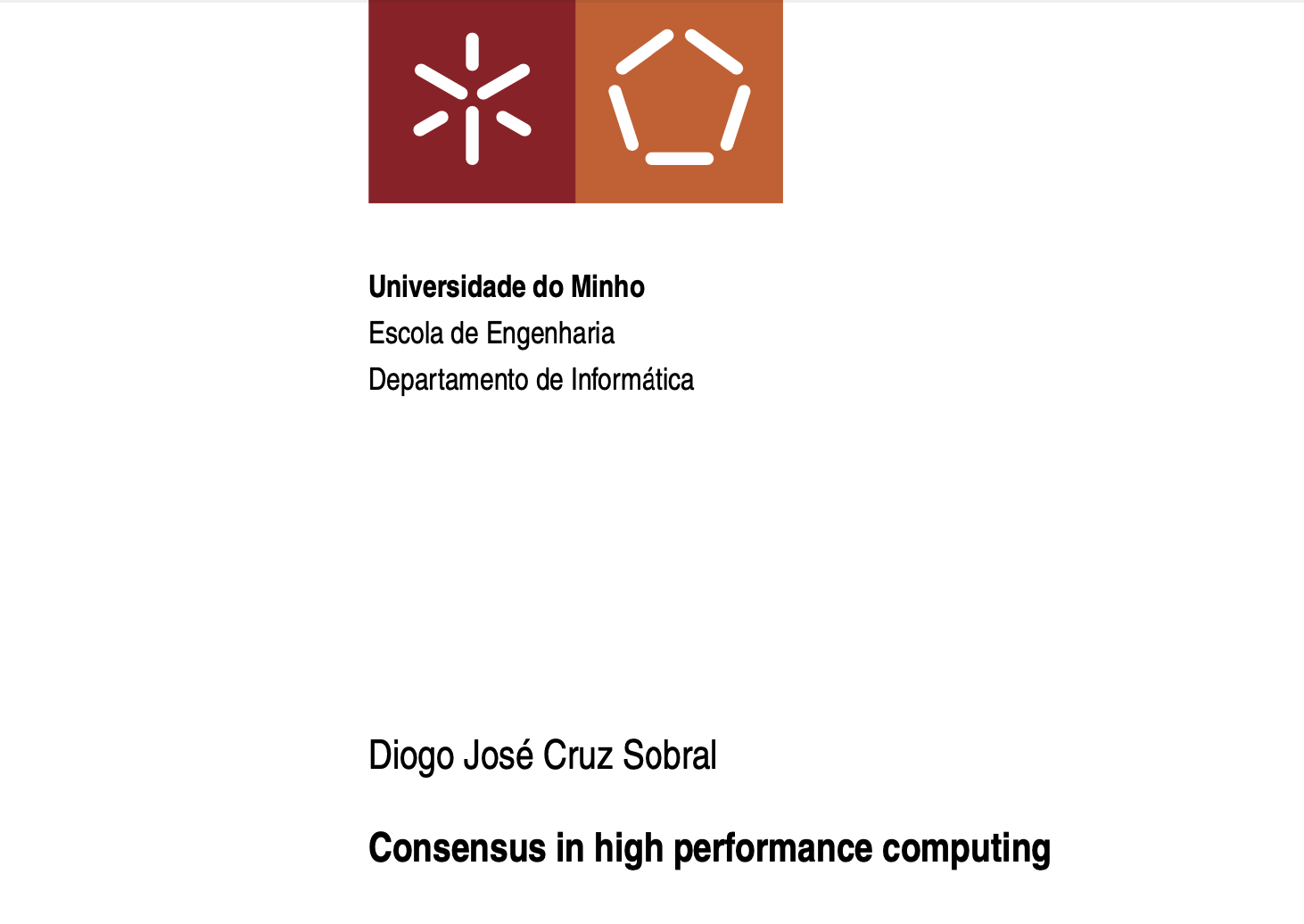 Consensus Solutions
SPDK-Disk Paxos
Consensus in High Performance Computing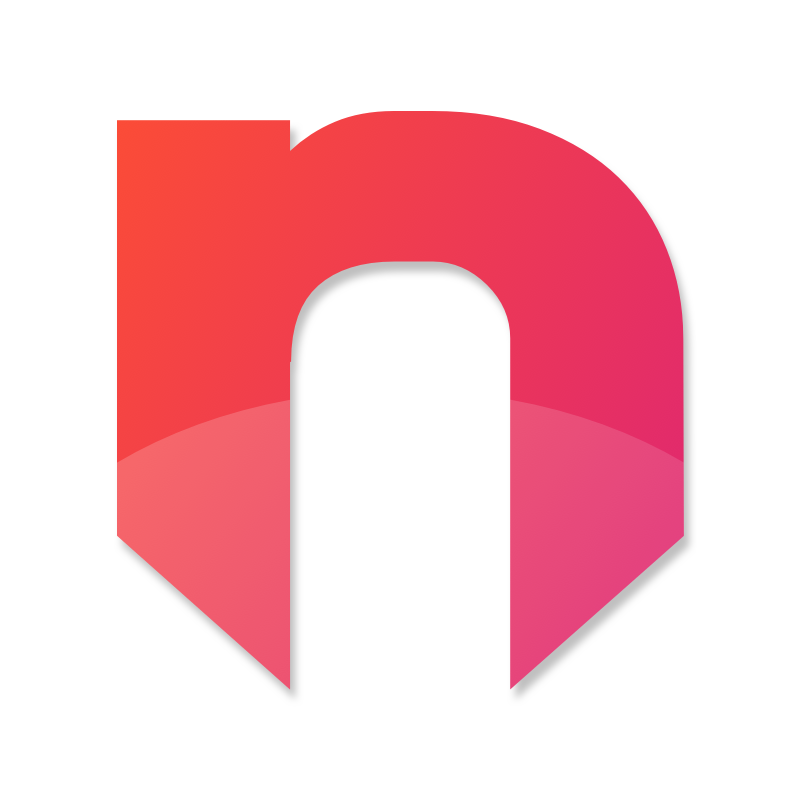 Product
Nite
A digital drinking card solution for pubs and nightclubs.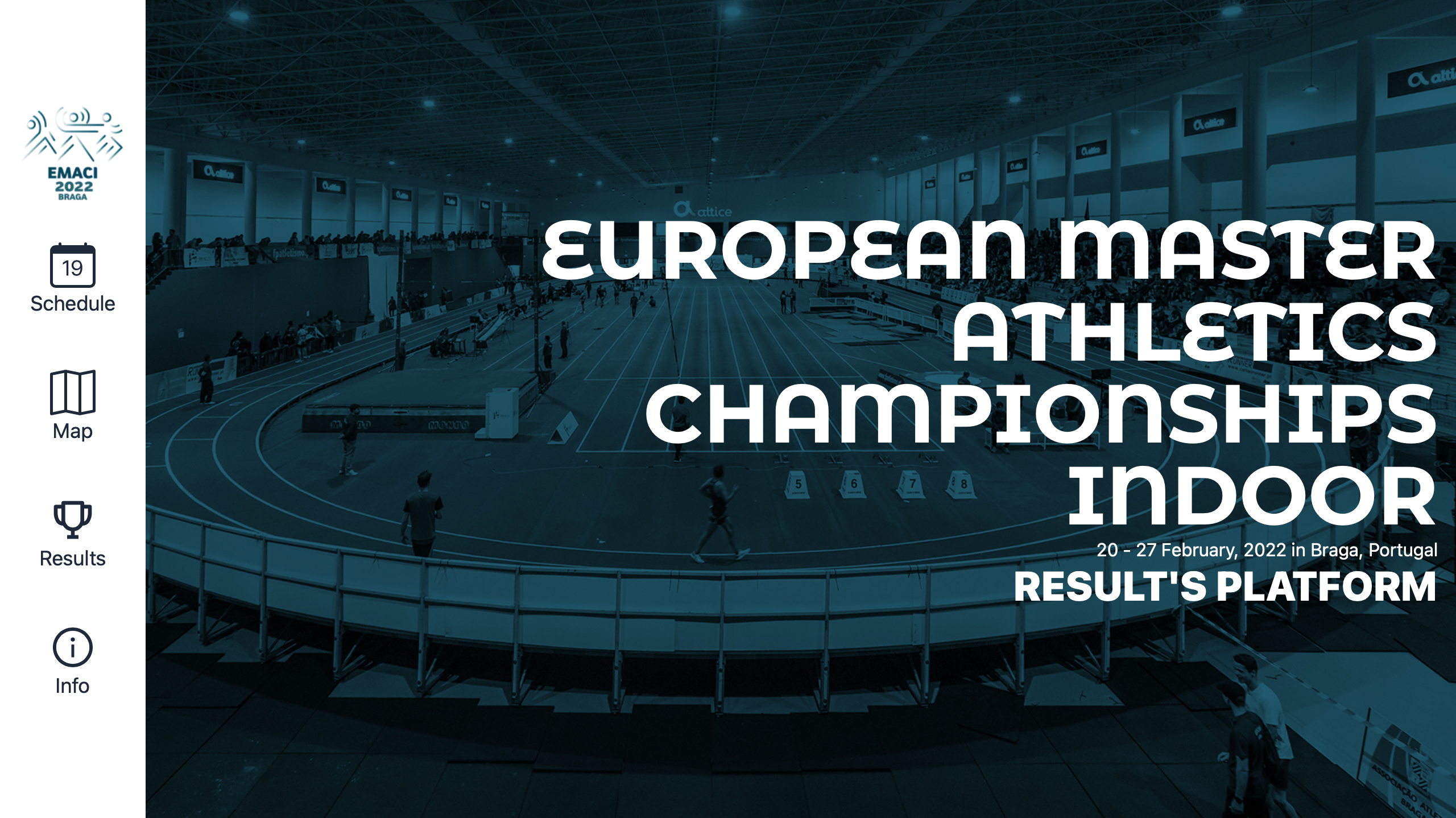 Web Develpment
EMACII
Result's platform for European Master Athletics Championships Indoor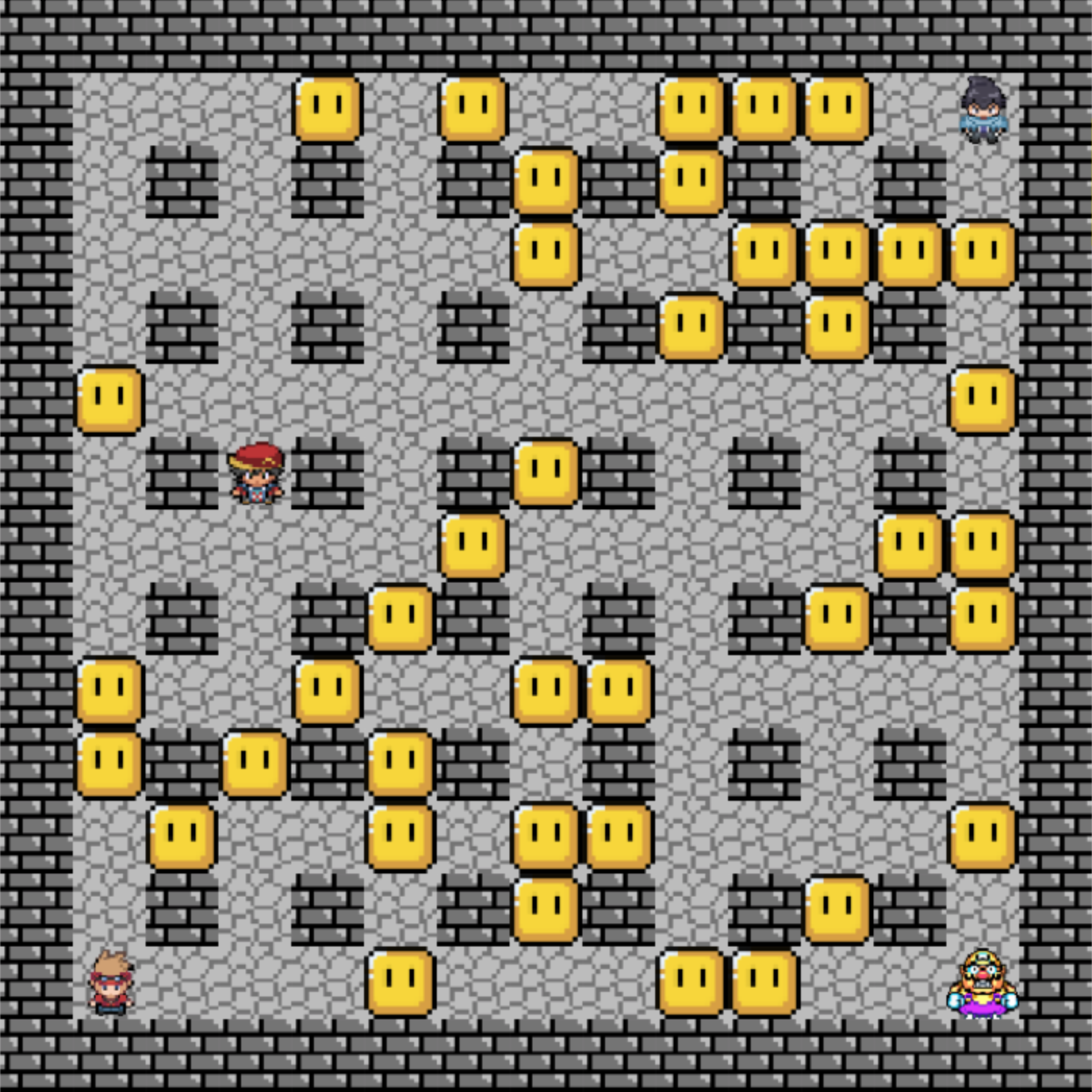 Game
Bomberman
A remake of the classic Bomberman game.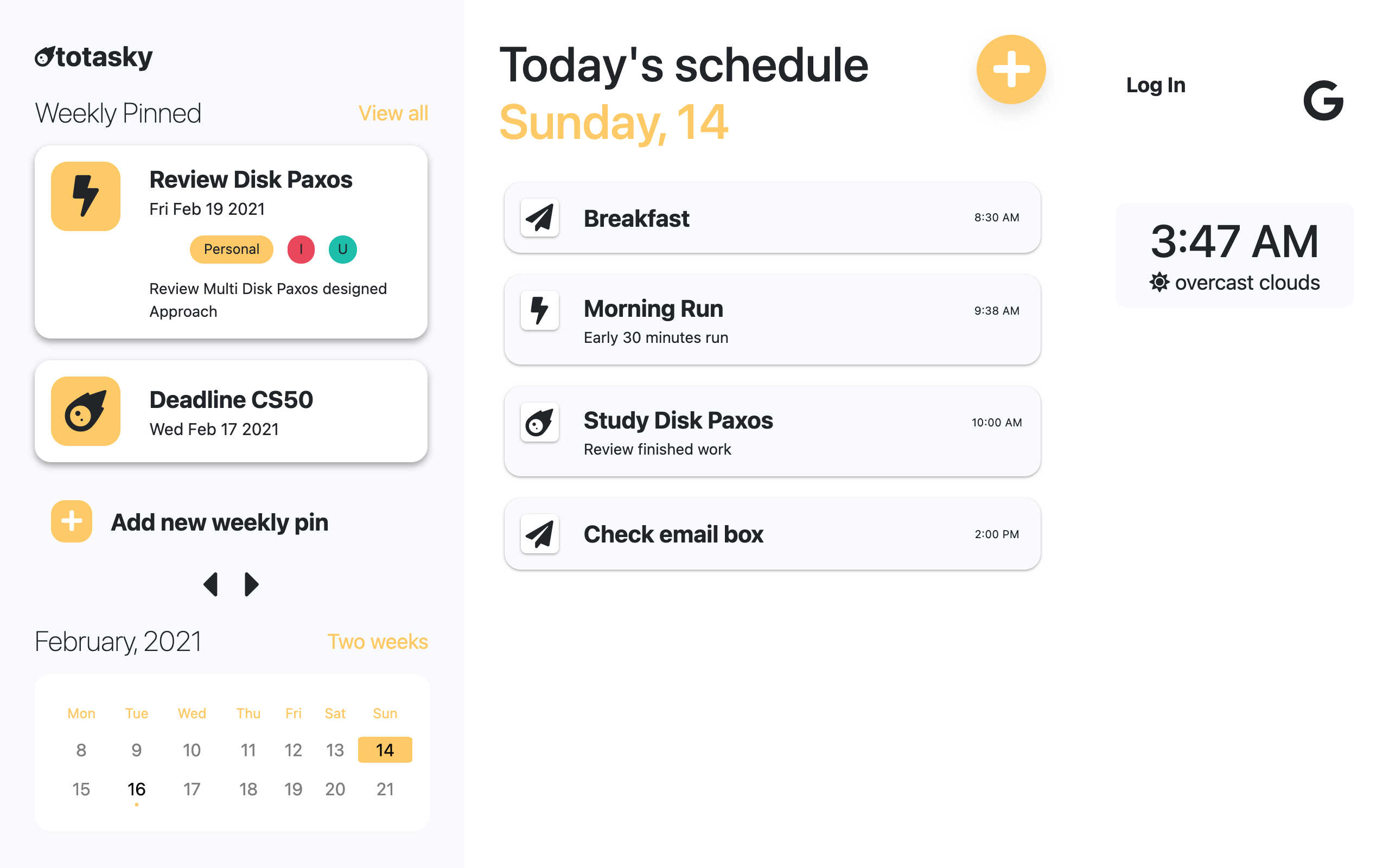 Desktop App
totasky
A Desktop App to keep track of weekly tasks.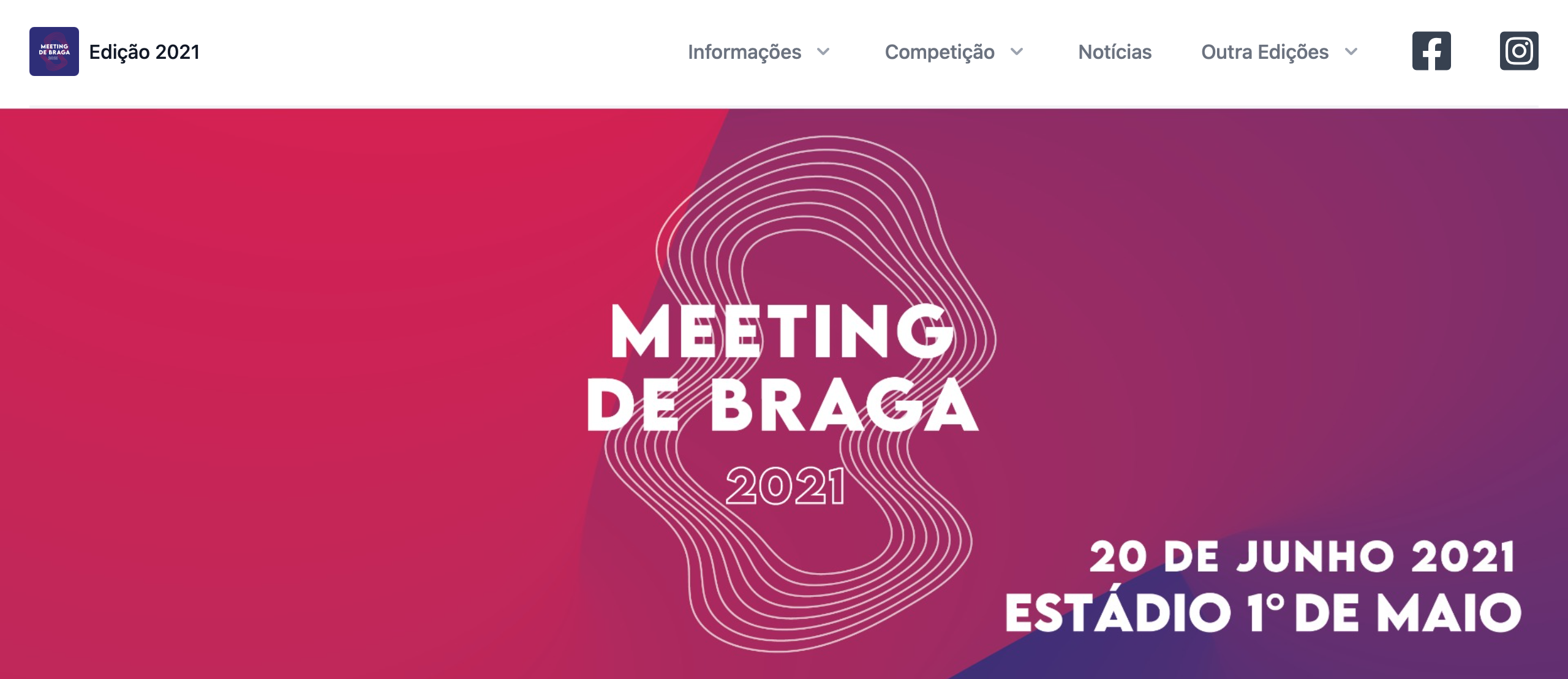 Web Develpment
Meeting Braga
A website built for the annual event, Meeting Braga.